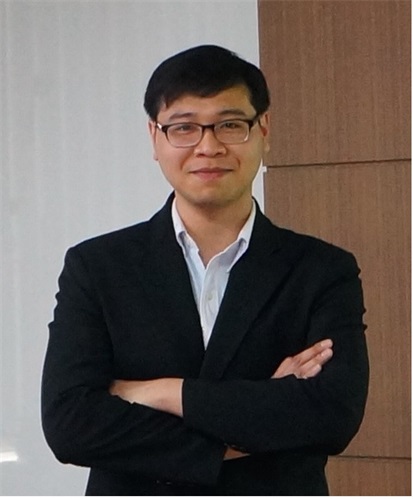 Assoc. Prof. Dr. Chi Vinh Ngo
Dr. Ngo received his Ph.D. from University of Ulsan, South Korea in 2017. Then, he did Post-Doctoral research at

University of Ulsan

. He is currently an Associate Professor in the GPL Photonics Laboratory at CIOMP for Bill & Melinda Gates Foundation project. His research interests focus on fabrication of functional nano/micro structure surfaces, especially in superhydrophobic surfaces, using laser beam machining for industry and manufacturing.