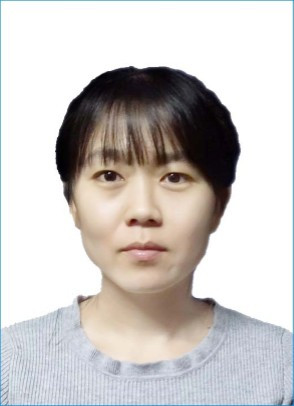 Administrative Assistant Wenting Sun
Ms. Sun

received her master's degree in the year of 2015, and

majored in Foreign Linguistics and Applied Linguistics(English). During her undergraduate study, Test for English Majors 8 (TEM-8) has been passed. She worked for College of Humanities & Sciences of Northeast Normal University as an English teacher in charge of the college public English teaching. Currently, she is mainly responsible for the office affairs in the GPL Photonics Laboratory.